Since this year, MD Realty provides the opportunity to buy real estate for cryptocurrency: Bitcoin (BTC or Bitcoin), Ethereum (ETH), Litecoin and others. As this type of transaction becomes an increasingly popular option for home buyers and more and more it is included in everyday life. According to expertsIt is expected that digital currency as part of blockchain technology will soon replace traditional fiat money and the SWIFT system.
Why is it profitable to buy real estate using cryptocurrency
Increased privacy: the parties to transactions are hidden and the cryptocurrency is independent of banks. Therefore, the state or other authorities cannot trace the transaction.
Settlement speed: transactions are carried out faster than with a traditional bank transfer. The fastest deal is registered in the USA. The transaction speed was only 10 minutes.
The minimum commission percentage compared to transferring funds through banks.
The rate of cryptocurrencies is not tied to fluctuations in fiat currencies (for example, euros, dollars).
Below we have answered the popular questions that arise from our clients who want to buy real estate in Montenegro for cryptocurrency.
What kind of housing can I buy with Bitcoin?
We offer various real estate objects (apartments and apartments in residential complexes, villas, houses) that you can purchase for bitcoins and other cryptocurrencies. You can view the list of available objects In chapter Bitcoin on our website.
If I want to sell a property?
This is real! All you need to do is contact us and provide complete information about your property. We also invite other real estate agents to cooperate.
Do I need to pay an additional tax when buying real estate with bitcoins?
No, in this case you won't have to pay any additional tax. We use the bitcoin payment method as a secure way to transfer money abroad.
Why invest in real estate?
Many investors and traders working with cryptocurrency, with high volatility, need to diversify their investments. One of the best ways to do this is to buy real estate for the purpose of further renting out. At the same time, having an annual income of 5-6%.
Another important bonus is getting Residence permit и Montenegrin citizenship by investment... The Citizenship by Investment Program runs until the end of 2022. List of projects for citizenship approved by the state... Contact us and we will tell you more about how to get a Montenegrin passport and travel to more than 120 countries of the world without visas.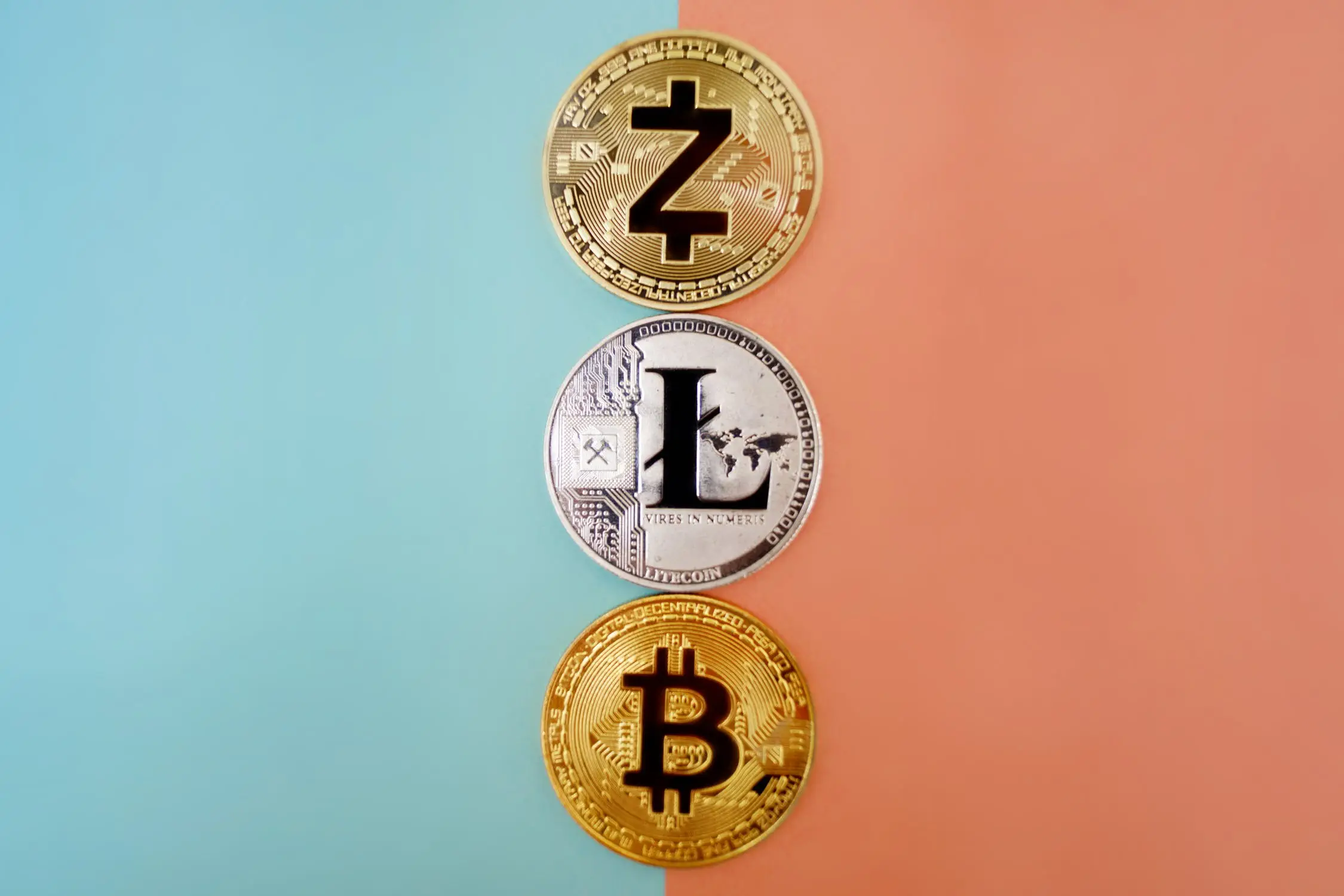 We help to purchase real estate in Montenegro for cryptocurrency (Bitcoin, Ethereum or another type of digital money). You can pay any percentage of the cost apartment, Villas or land in any cryptocurrency. In many ways, a cryptocurrency transaction is similar to a cash transaction.
Leave a request or contact us to get a free consultation and discuss purchase options.
#
Name
Price
In circulation
Price chart

(7D)