On the Statehood Day of Montenegro, July 13, takes place working visit of the Prime Minister of Montenegro, Dritan Abazovic, to the Kotor-Lovcen cable car complex on the occasion of the completion of work just a year after the laying of the first stone.
"It is a privilege to be part of a project in a location overlooking one of the most beautiful bays in the world. It has been a challenging year for us, bringing to the final stage one of the most complex projects we have worked on, which, given the experience and tradition of LEITNER, speaks volumes about the characteristics of the terrain, which is extremely unfavorable. weather conditions, slope, length of the route and other difficulties that we managed to overcome. It is important for me to emphasize that we have implemented the most modern solutions that guarantee safety and comfort while driving, and that Montenegro will soon launch a cable car in an extremely attractive place, the construction of which, as well as security checks and protocols, comply with the highest world standards. standards. All of this, and especially the incredible natural beauty of Boka and Lovcen, prompted us to make the decision to purchase because we believe it will be one of the most recognizable tourist attractions in the Adriatic and beyond," said Martin Leitner, owner of a leading Italian company for the production and installation of "cable" transport systems - LEITNER.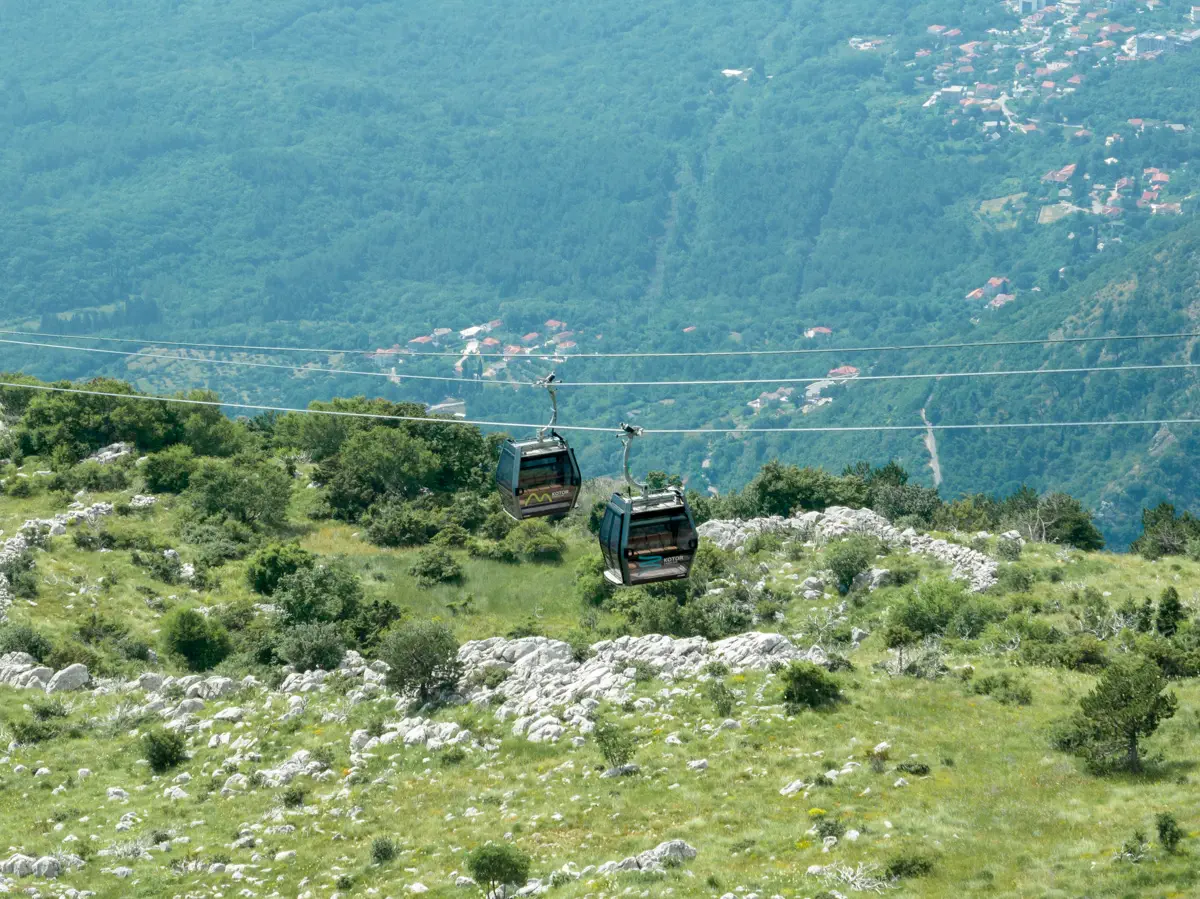 External independent testing of the ropeway structure is carried out by the well-known company WPK Austria, accredited as an inspection and testing agency specialized in ropeway technology and testing.
"In anticipation of the planned visit of Prime Minister Dritan Abazovic to the cable car on July 13, I would like to note that we are looking forward to this meeting, because our perseverance and dedication are undeniable, but without the support of the government, we would not have been able to complete the project by the end of the year. this level of complexity," concludes Leitner.
He also added that the opening of the cable car for commercial travel is scheduled for the end of July, although previously it was reported that the cable car will be open for guests on July 13th.